Module summary
·The module is designed to have a firm academic base and to provide conceptual tools for the effective functioning of the strategic manager.
·The module focuses on four areas,
·The development of strategic thought
·The role of ideas and creativity in strategic management
·The analysis and implementation of strategy
·Future developments in strategic thought
·The module will contain a strong experiential learning component.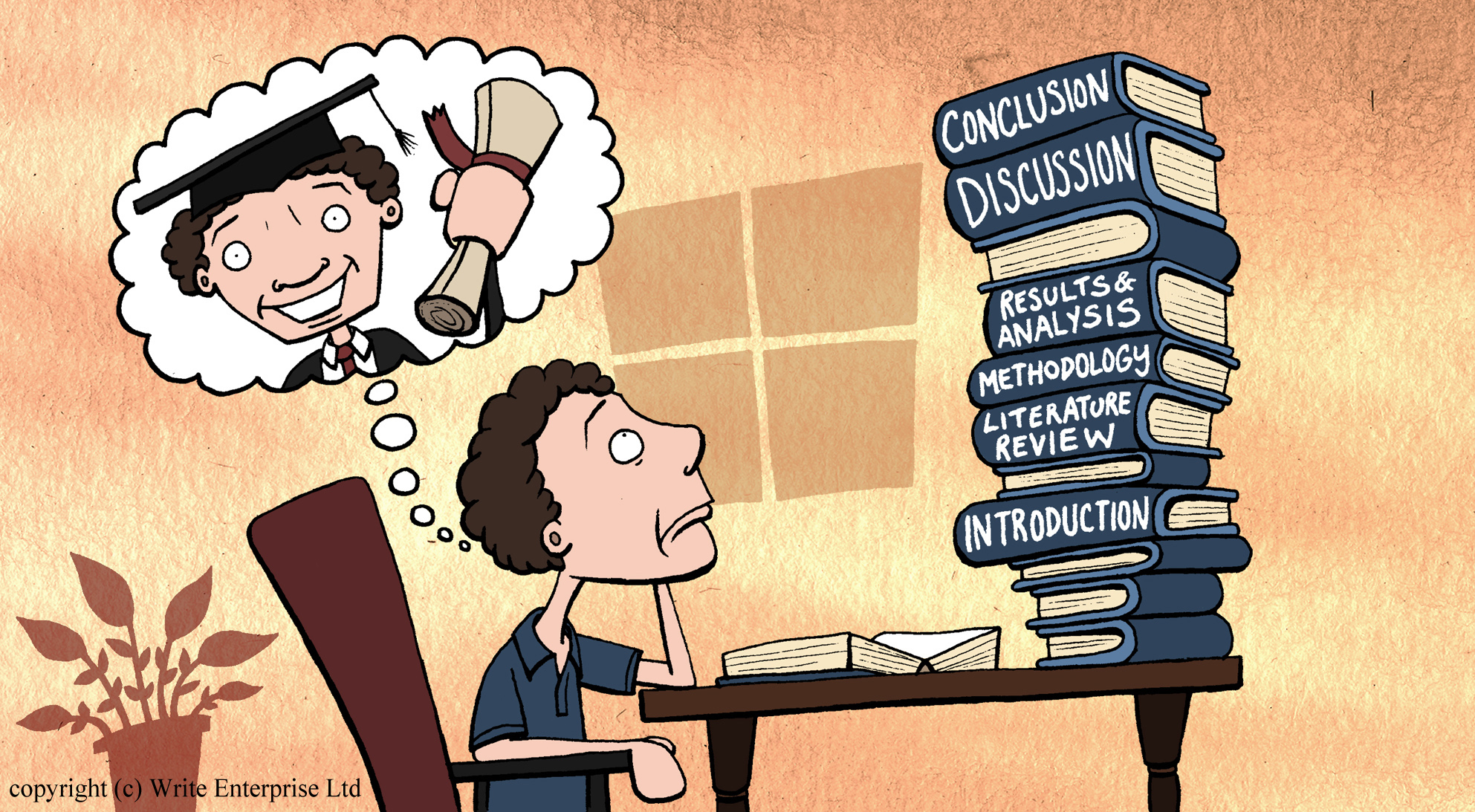 This module is an integrative module which seeks to bring together issues/functional areas of the course.Students will investigate an organisational, or an industrial, issue with the aim of making ethical and socially responsible recommendations for the future of the organisation or industry.
The report will be between 8,000-10,000 words in length.Each student will agree a topic for the report with the module leader.